Lift Removal & Lightening
Permanent Makeup Correction and Removal

I have 17 years expertise in permanent makeup and 10 years in helping people with Permanent Makeup Correction and Removal. I am delighted to be the UK's approved certified trainer and practitioner for this product and treatment.
What is Li-FT® exactly?
Li-FT® Saline is a non-chemical, non-acid, high salt based lightening solution with fruit seed extract. The saline lightening product is very effective in lightening and in some cases the permanent makeup is no longer visible. The chemists of this product chose natural clean salts in specific percentages that would achieve the best lightening and results.
The results created by many artists are extremely flattering and enhance the natural beauty of the client. Unfortunately, if you are unhappy with a procedure created by another artist and do not wish to return to them do get in contact. This can be due to their inexperience, bad technique, and wrong colour choice, sometimes there's the need for permanent makeup removal to remove or lighten the permanent makeup enhancement. I can work on whole brows or small areas, lip liners outside of lips, eyeliners subject to photos/consultation.
Emergency Treatment
If you are unhappy with a treatment you had performed by another artist, we recommend you advise that artist of your dissatisfaction so that they can look to resolve with you. Do bear in mind that the treatment will be very dark, particularly the brows immediately after treatment completion. This does lighten and normally around 50% within 14 days, subject to the technique and pigment colours used. However, if you still wish to have the area removed, then our emergency removal is an option.
We will not use any needles on this treatment. And the recommended time is within 48 hours of having the brows, eyeliner or lips completed.
NO MORE WAITING. GET YOUR BOTCHED BROWS OR PROCEDURE REMOVED IMMEDIATELY AFTER GETTING IT DONE. WE CAN HELP. CALL US WITHIN 48 HOURS OF YOUR INITIAL PROCEDURE TO SEE WHAT YOUR OPTIONS ARE
Permanent Makeup Correction and Removal Fees
From £150.00 first procedure. Thereafter £125 per session.
Emergency fee £275.00
Get in touch by phone 07980578252 or email to at info@tracyfensome.com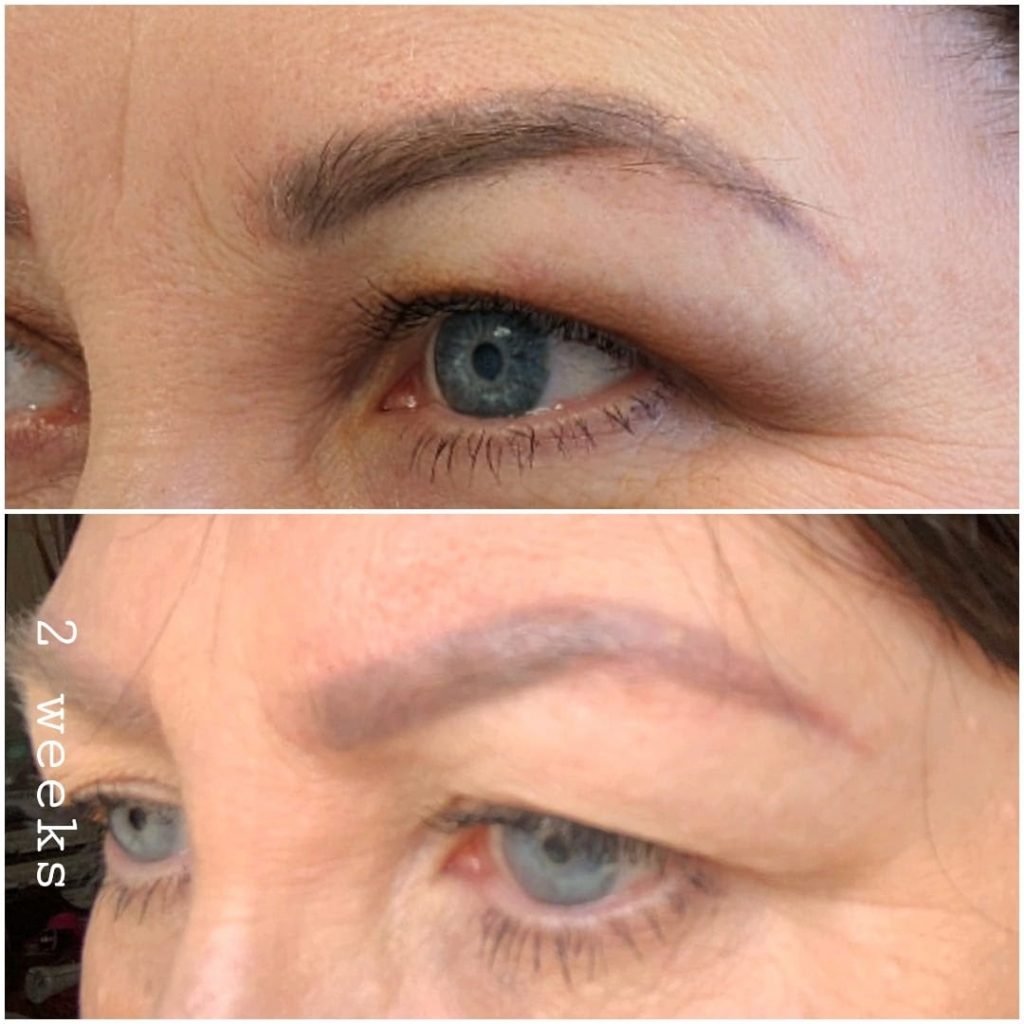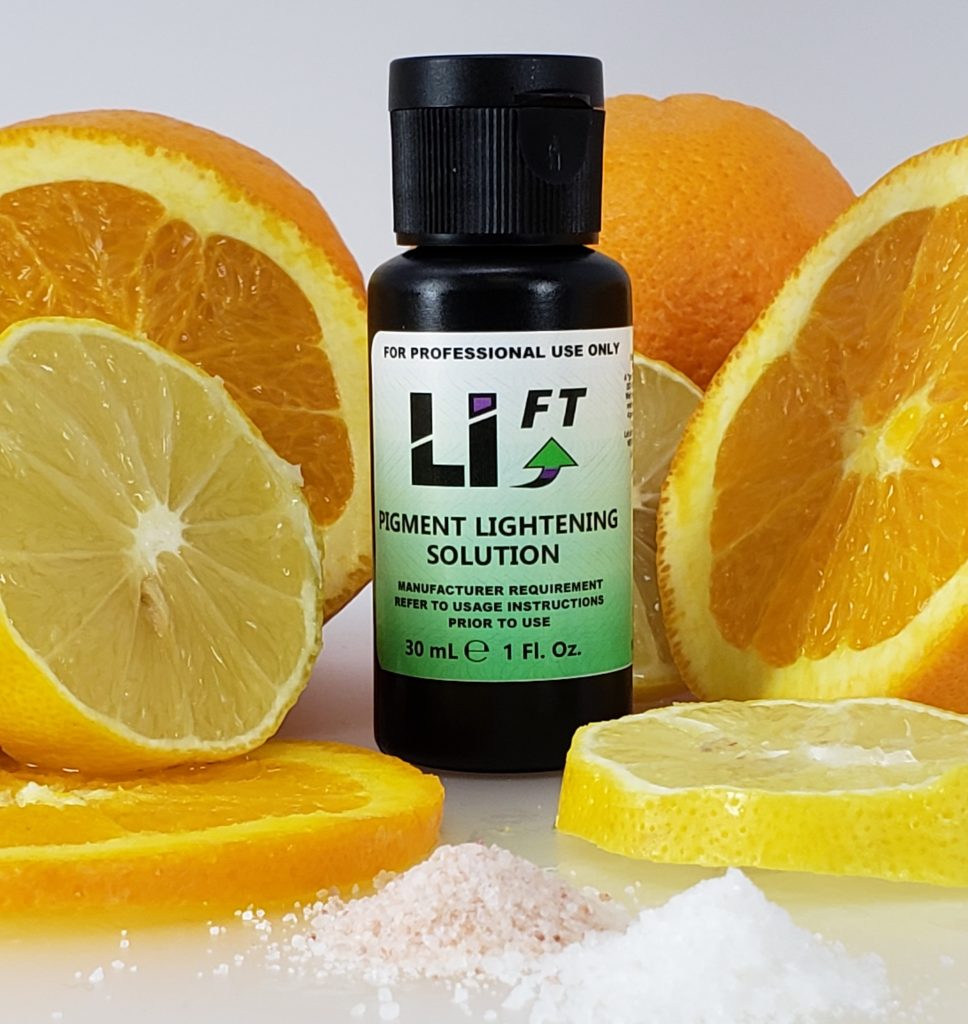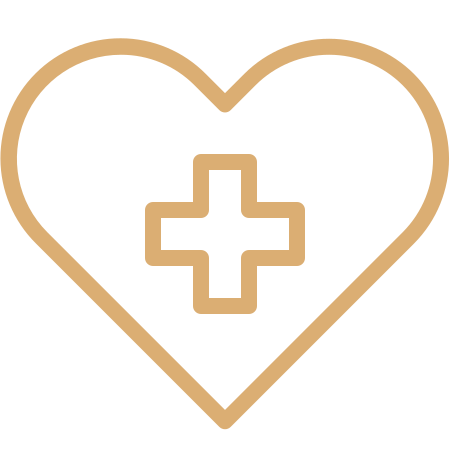 Healing
Minor swelling 2-4 weeks
Sessions
From 1-8 subject to Saturation & size of area
Price
Initial £150 Thereafter £125 Emergency Removal £275
Frequently Asked Questions
How many sessions will I need?
This depends on a few factors including how old the colour is in the skin, where it is positioned, how deep it was implanted, the initial ink/pigment type used, the size and more.  Sessions can be from 1-8.  Get in touch for a consultation.
Should I have laser instead of this method?
This may be an option and one you can explore as well. Bear in mind Lift removal has a different function to removal than laser and is gentle to the skin if performed correctly.  I recommend a consultation and we can discuss this.
I only want my brows lightening as the colour is too dark. Can this be done?
Yes I have performed many dark brows to lighter versions. The results do depend on many of the factors listed above.
How is the treatment performed?
I use the permanent makeup device with a selection of disposable tiny needles and implant the solution into the skin to create an osmosis effect to lift the colour out.
A difficult one to answer as everyone's discomfort threshold is different. I do use lidocaine liquid to lightly number the area and this overall people find very manageable. You will be laying down so you can relax and close your eyes.
How long is the procedure?
This again depends on the area being treated, size, colour saturation. It could be 20 minutes to 1 hour.
As always, my clients should come for a consultation so that I can advise the best course of treatment for them aligned to their specific needs.