Unlock your skin's true potential with dermaplaning.  If you are looking for a skin glowing treatment, then dermaplaning fits the need.   This gentle non-invasive exfoliation procedure enhances your skin's radiance and texture in 30-45 minutes whilst you relax.
Dermaplaning is suitable for various skin types and offers numerous benefits. It improves product absorption, gently removes dead skin cells and the peach fuzz (downy hair), leaving a fresh revitalised complexion. The advantage is there is minimal downtime associated with this treatment, allowing you to get back to your routine immediately. Any slight redness or sensitivity usually subsides within hours.
What's involved? Trust Tracy Fensome, the expert to provide a safe treatment using a sterile dermaplaning blade to skilfully gently remove dead skin cells and the hair that your make tends to sit on, revealing a fresh, revitalized complexion.
To maintain the results, you will be provided with aftercare advice such as shield your skin from sun exposure and use a SPF daily. No harsh exfoliants or invasive skin treatments for about a week. If you have botox or fillers booked allow a week before you have them. The hair will grow back the same and it's recommended a 6 weekly treatment or whenever is convenient for you.
If having a more youthful looking skin appeals, then do book your treatment at Tracy's Luton or Milton Keynes aesthetic clinics.
Duration
Depends on choice 45-60 minutes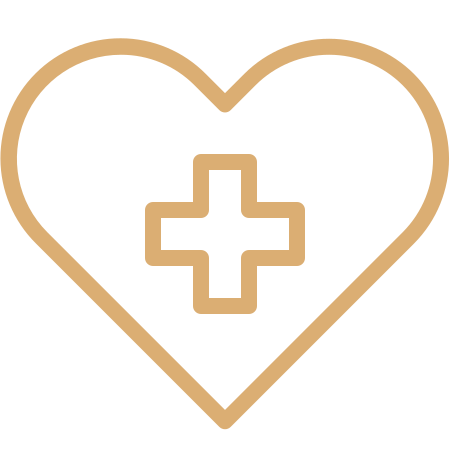 Aftercare
Keep out of sun & SPF
Sessions
1 session or 6-8 weeks
Price
Classic £55
Deluxe £69
Frequently Asked Questions
Do I need a consultation?
When you book online it will ask some health and medical questions. If Tracy feels you need to come to the clinic for a consultation, she will be in contact. However, if you do have skin concerns that are beyond what a dermaplane treatment can achieve it would be good to book a skin consultation with Tracy. It may be that dermaplaning is just right or that another treatment would benefit you more.
This treatment should not hurt you. It is a light scraping with the tool to remove the downy hair and exfoliate. Many clients say they love the sensation and relaxation. benefit you more.
Do I need to take any time off work?
There is not downtime. It can be accomplished in your lunch break. Tracy does recommend leave makeup off for 24 hours but if you really need to apply it then ensure clean fingers or brushes are used to apply. Remove thoroughly in the evening with a double cleanse and your normal night cream.
Are there any side effects?
No side effects. It is rare but a slight nick of the blade can happen. If it does, then pressure will be applied to absorb any blood spotting and then the treatment will continue. A dot of antiseptic solution will be applied to that area. This can happen if the skin has some bumps or the sneezes without warning. Do not worry Tracy has a steady hand and a keen eye on twitching noses!
Can I go on a sunbed after?
No sun beds for at least a week and when you do cover up your face to prevent pigmentation forming and damage to the skin, which can happen irrespective of dermaplaning treatment.
What skincare can I use after?
You can continue with your current products, but Tracy recommends not vitamin C or retinol creams for 24 hours. If in doubt you can always purchase Tracy's own vegan skincare range. It is beautiful and has been in the making for two years.